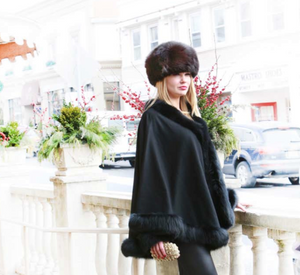 Styling One Customer At A Time
Our style mimics no one and showcases fashions from around the world. We cater to the sophisticated sexy, trendy chic and much more. Whether you are dressing for an evening out, a work day or just because, we have the look for you.
Face Mask fashion
Trendy, chic and safe — masks are becoming the new fashion accessory. Buy one of our 100% cotton masks and add a little WOW to your wardrobe. All cotton masks are $8 each or 4 for $25.
Cotton Masks
Contact Us
Contact Judy Linton at (908) 251-2388 or JudyLinton95@yahoo.com for further information on styling and pricing.